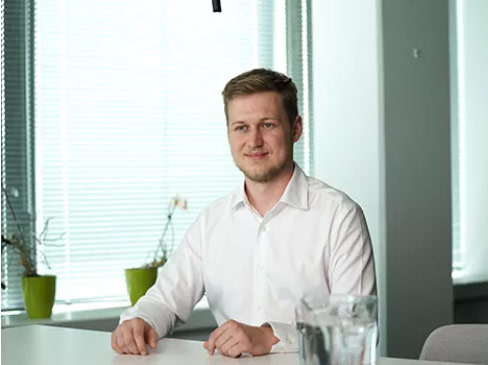 Filip Vacula, Principal ServiceNow Consultant
I joined when I was still studying at university and didn't have any past experience. I had worked as a game tester, so this was my first serious job in business.
I'm very glad the company took the chance to hire me, and I'm fortunate I had a team leader who was always looking for challenges for me, saw the potential in me, and to make situations where I could prove myself.
What I like about business analysis is that you think about the big picture, solving the specific challenge and the company's business needs. I take my technical background as a big advantage. I have a good understanding of the Now Platform and what it can do. My added value is that I have this insight into how ServiceNow does things - I can tell customers what it can do and what the right way to do it is. I understand that you need to keep the bigger picture in mind.
A few months ago I started to realise that I can set my own career path, and can take the courses and opportunities to make sure my path is my own responsibility. But even in just following what my team leader set out for me, it's been very helpful. If I want to grow even more, the company is really there to help that.