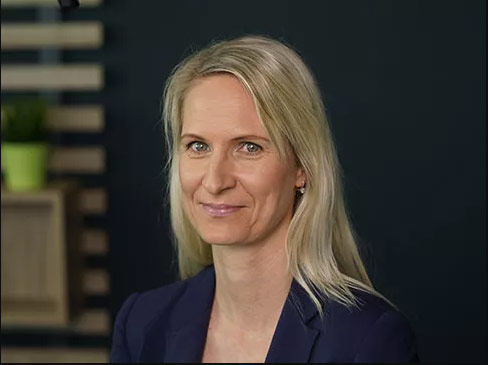 Eva Koutná, Business Consultant
I'm not a typical recruit fresh out of university. I worked for 10 years in human resources in an IT company. Before coming to GuideVision, I was an implementation consultant in the area of HR.
Luckily, GuideVision has an in-depth adaptation plan which helped me to step into the role of business consultant. That's one of the things I appreciated the most. But I also appreciate the fact that they gave me the opportunity in the first place.
A lot of my work is directly with customers, teaching them how to use the systems, what the platform is capable of. I'm very interested in growing my expertise, and I'd like to keep learning about ServiceNow's modules.
My immediate career goal is to become a solution consultant. 'Soft skills' are required in both the business consultant and solution consultant roles - they rely on communication and work with clients. And you get to build that into your work naturally.
Working here is intense, it's hard, but GuideVision gives you a helping hand. Consultants say they're on the front lines, and you have to have good discipline. The adaptation plan helps to simulate how it's going to be on the projects - you really have to have your day planned well.
The company takes good care of us. They work on a career plan with you, and there are a lot of ways to develop your skills and knowledge. The company definitely gives you opportunities, and there's a lot of knowledge sharing from other team members, which also helps, but at the end of the day you have to want to do this yourself.