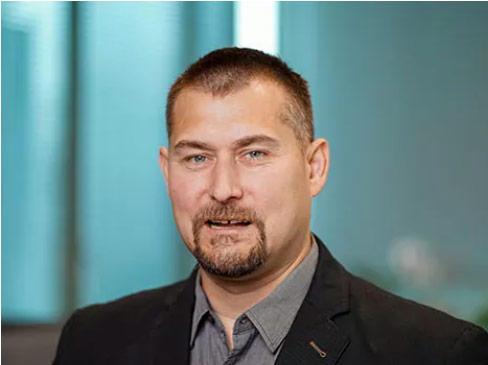 Jan Procházka, Principal ServiceNow Consultant
Throughout my career, I've been self-driven, but also opportunity-driven. For me, GuideVision is an environment full of opportunities for growth. That's especially true in the world of ServiceNow. It's a company with a lot of projects, which means that there are a lot of opportunities.
Theoretical knowledge is good, but what's super about GuideVision is that it offers hands-on knowledge. The environment is very education-friendly, and it invests in education and knowledge sharing. That resonates with the ServiceNow ecosystem, which is evolving rapidly.
GV is a company where anyone who's talked about their work has talked about the projects they've had and how diverse and colorful the work has been. Every team works differently, and the hands-on experience has been invaluable for career growth.