back to insights
next insight
Success Story: A Switzerland-based utility provider and technology leader in sustainable mobility, smart cities, energy storage and data centers.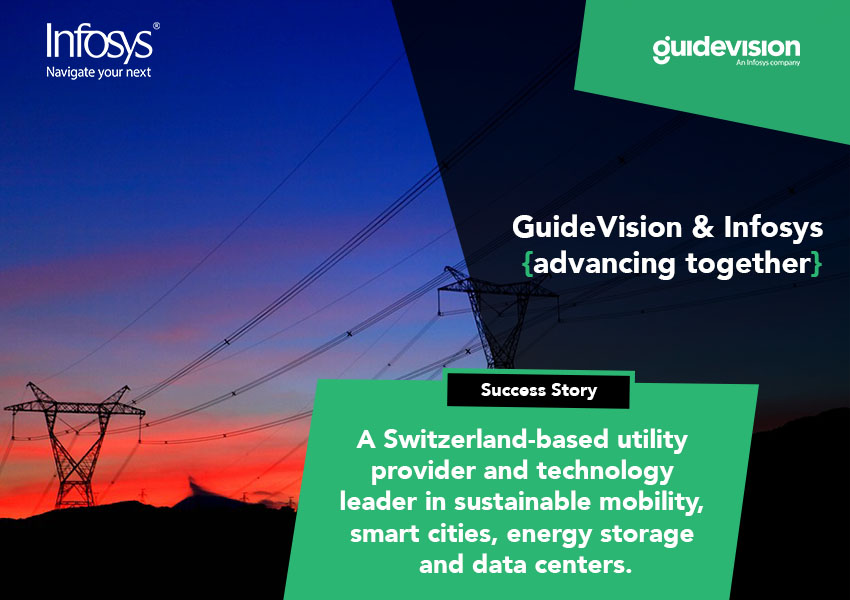 Another of our joint clients has decided to revisit their information technology landscape, and have set out to establish new standards and practices. They are working to build and migrate towards a new "stand-alone" global IT environment based on ServiceNow. The ServiceNow implementation, as provided by Infosys and GuideVision, is a two-year project in which several business functions will transition to a new "out-of-the-box" ServiceNow platform in the client's organisation. The goal of the project is to reduce inherited architectures and system complexities in order to harmonize processes. The ServiceNow platform will prove to be a key enabler on the client's journey towards a fully independent, efficient and modern IT operating model. The GuideVision team is taking care of the Integrated Risk Management (IRM) Module, while the Infosys team is implementing ITSM, HRSD & SecOps. GuideVision's IRM team has just delivered the first design milestone, and has started sprints and developments towards an MVP PROD release. This release is planned for the end of September, and there is a Full Solution PROD Release planned for November.
If you want to learn more about the ServiceNow platform and how GuideVision can help you, do not hesitate to CONTACT US!