back to insights
next insight
What could the recent ServiceNow integration with a variety of DevOps platforms bring you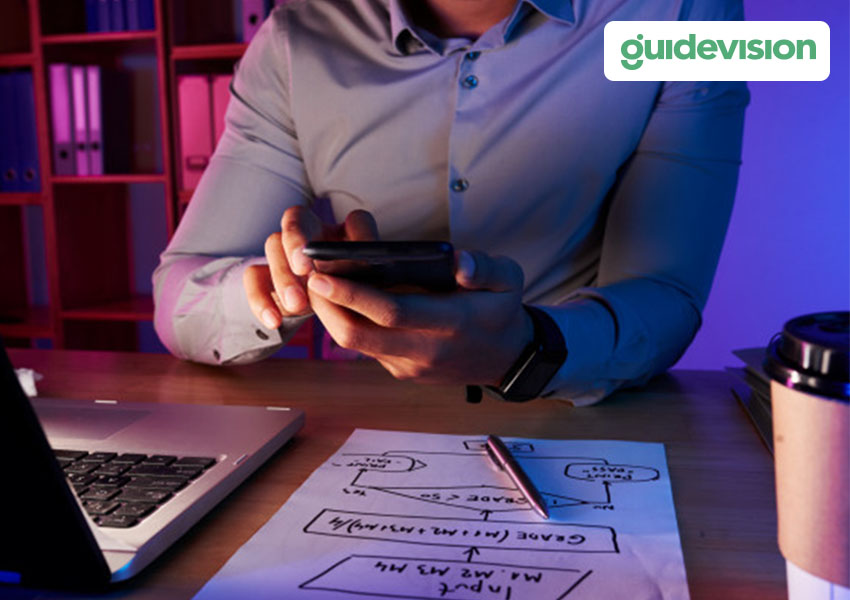 What the recent ServiceNow integrations mean for DevOps teams
Software development and IT teams have traditionally functioned under their own sets of rules and processes, resulting in operational siloes. The lack of collaboration between the two has long resulted in slower release cycles and increasing complexity when it comes to testing and releasing new solutions.
By extending its reach to DevOps, the industry-leading digital workflow solution ServiceNow has further solidified the connection between IT and software development. Announced on 18 November 2019, the service is available for financial services organizations based in the UK and the north-eastern region of the US.
Here's what that means for DevOps teams:
End-to-end project visibility
Configurable pipeline modeling gives all relevant parties complete visibility into their projects for simplified management. Teams can also have more than one app per pipeline. The pipeline is defined as a set of steps which, for DevOps teams, typically begins with a planning phase. An app refers to any item currently been worked on, with the work being carried out using a code repository. When any changes are made, the orchestration tool will pick it up and send it through a series of steps up to and including final release.
User-created integrations
Using ServiceNow for DevOps doesn't mean having to replace your existing toolchain. With integrations for various planning, coding, and orchestration tools provided, teams can connect their current infrastructure with the digital workflow management platform. In addition to these integrations, users may also create their own using these characteristics: metadata of the tool being integrated, tool interactions, mapping integration to tool capability, and staging areas for the notifications flow. Out of the box, ServiceNow supports the following integrations:
Planning

– Jira and ServiceNow Agile Development 2.0

Coding

– GitHub, GitHub Enterprise, and Bitbucket Server 5.10.0

Orchestration

– Jenkins with Freestyle projects and three folder levels.
Developer insights
The developer insights dashboard provides full visibility into projects by providing an interface where DevOps teams can track change results and pipeline value streams. Users can also access a more advanced dashboard for tracking commits, deployments, change acceleration, and system health. The wealth of data collected is presented visually to help teams compare multiple data sets and analyse operational and business insights with ease. There's also an app pipeline user interface which provides a graphical view of projects in progress.
Change acceleration
To support continuous integration and delivery of new software solutions, teams can empower change acceleration by enabling automatic change request creation. Users can configure their own policies for automating approvals when specific conditions are met. For example, setting a threshold for when the calculated risk and impact of a change are sufficiently low makes it possible to automatically move change requests to the implemented stage, so they don't need manual review. This allows DevOps teams to release less risky updates faster and optimise their workflows around specific business needs.
GuideVision supports accelerated delivery with agile development and continuous planning and feedback. Talk to us today to learn more.