back to insights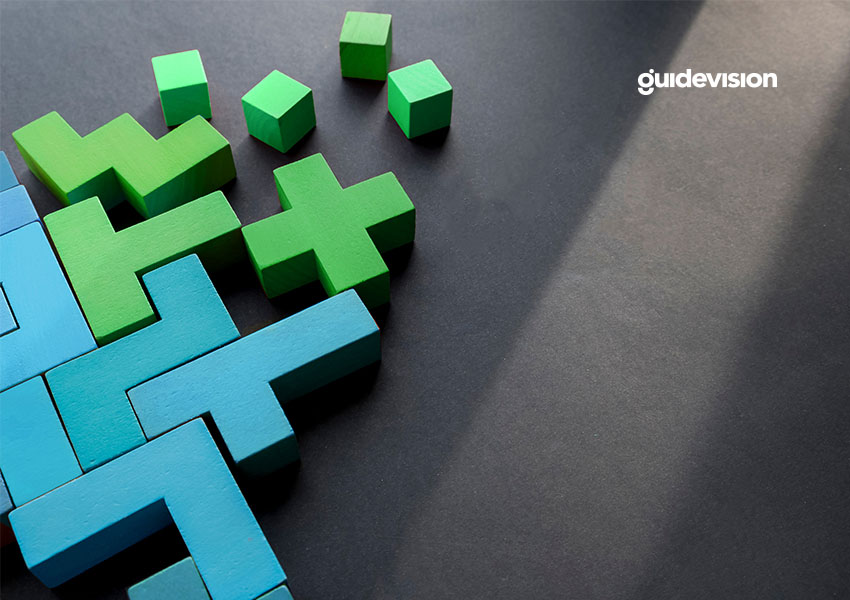 Today we announced the exciting news that GuideVision will be joining the Infosys group to accelerate their ServiceNow services delivery in Europe. We are thrilled to see GuideVision become the flagship of this joint European competence in ServiceNow and to realize accelerated growth together. We appreciate the opportunity to become part of such a successful and well-respected global family in the technology space.
GuideVision is a relatively new company. It was built from the beginning by the well-matched team of Norbert and Pavel. Let's take a look at how both of them see this new partnership and why they think it is the best possible way to fulfil a common vision.
The Journey
At the end of 2012, when we were considering whether to get into the ServiceNow business, we had already had quite a lot of experience providing IT services to large enterprise customers. At that time, ServiceNow was new to our region, and it seemed to be not just a great technology but also an opportunity for the future. We started a couple of months later, and in our initial vision we set out to become the leading ServiceNow partner in the CEE region.
It was not that hard to become the ServiceNow leader when we were the very first to focus on it here. It was much harder to maintain this leading position because our competitors were no longer small local companies, but the largest global consultancy companies. After about two years, though, it became clear that we had such an advantage in references and numbers of certified experts that it would be very difficult to catch up with us.
Even at that time, we had worked with many global and European brands, and we were sure that the quality of our services held up against the global competition. But it also turned out that the CEE market was not big enough for a growing and ambitious company like ours. GuideVision had to expand its vision to become one of the ServiceNow leaders in all of Europe. It is a vision we have pursued for several years now.
Prepared for the Next Big Step
The ServiceNow market is growing consistently by around 35 % per year. Our long-term goal has always been to grow as rapidly as ServiceNow, and we have managed to achieve this. However, with increasing size, such dynamic growth has become more and more of a challenge. To grow so quickly organically, we must establish new branches in western Europe, build an international sales team and win major contracts for enterprise clients. We decided to look for a strategic partner so we could continue to fulfil that long-term vision.
Pavel Müller, Co-Founder GuideVision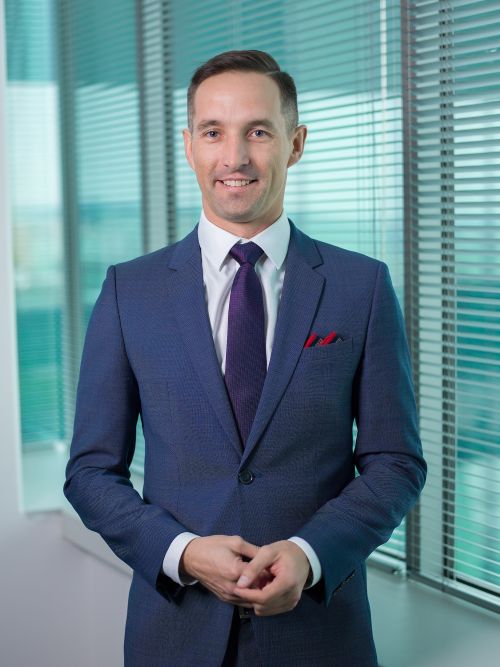 ServiceNow rocks
When we started our first projects based on ServiceNow technology, it was cleverly designed software for process management that brought the desired modernization and functions customers were calling for. Competitors were unable to provide that at the time. We believed in ServiceNow's future and it paid off. Today ServiceNow is so much more. It has become one of the key IT & Business platforms in most of the world's most important companies across all segments. I believe that ServiceNow will continue this winning campaign and that GuideVision, as "an Infosys company," will have a much greater chance to take part in developing the digital transformation of companies in Europe.
Joining Infosys
We have decided to join Infosys, one of the world's best-known brands in the IT industry and one of the most successful ServiceNow partners in the world. We discovered that we share an appetite to expand in Europe, and we saw that our strengths complement each other very well. We both believe that we are much stronger together. We can build upon Infosys' existing European footprint, benefit from its huge customer base and, at the same time, expand GuideVision's portfolio of services. I am convinced that this partnership will move us into the global league and accelerate our growth while maintaining our unique culture.
Shared values and culture
From the beginning, we have built GuideVision on the pillars of excellent consultant teams and their commitment to realizing significant added value for customers. Knowledge, Excellence, Commitment, and Integrity. Our extraordinary success is due precisely to these shared values among employees, customers, and partners, and to the unique corporate culture built upon them. It was very important for us to select a partner who would similarly respect them. Infosys is such a company. Our partnership will allow us to keep our brand and everything else that GuideVision employees and customers value the most.
Norbert Nagy, Co-Founder GuideVision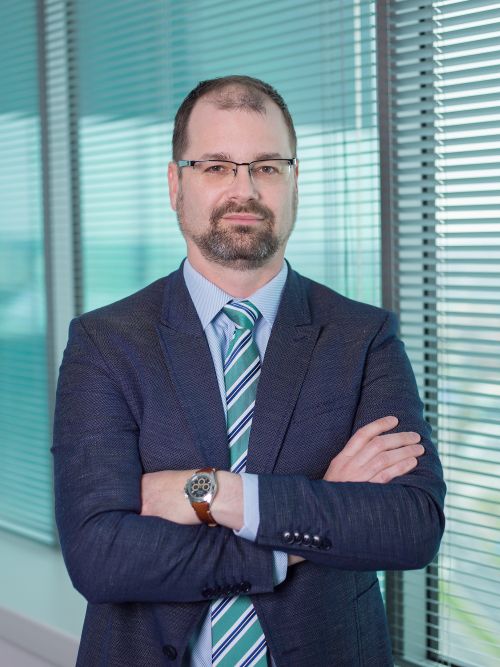 Finally, we would like to thank all employees, customers, and partners who have helped us get to where we are today. I am certain that the opportunities that are now opening up to us will bring many new and exciting benefits to all of us.
Norbert Nagy & Pavel Müller, GuideVision Co-Founders