back to insights
next insight
Knowledge 2020 - Global Partner Ecosystem Summit Digital Event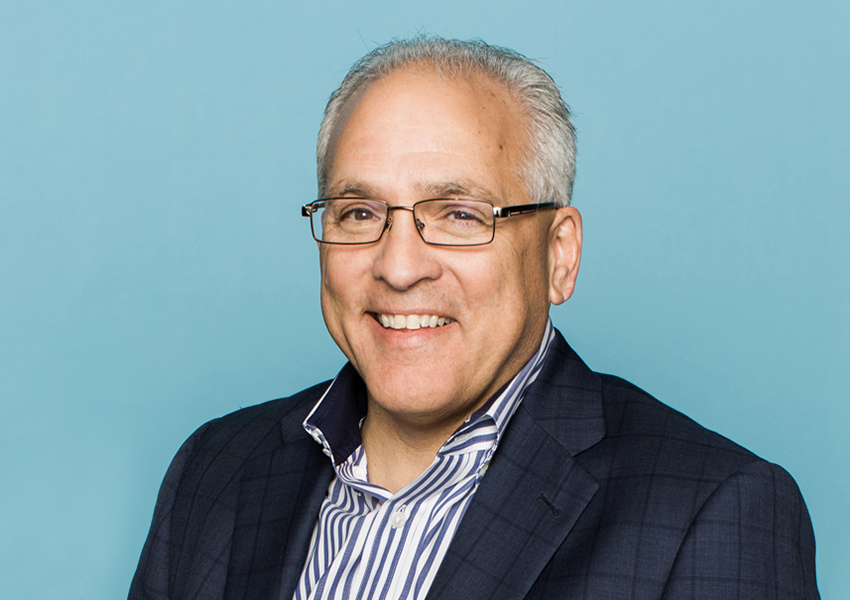 Our guest blogger is David M. Parsons, ServiceNow's Senior Vice President of Global Alliances and Channel Ecosystems.
Knowledge 2020 Digital Experience (K20DE) has launched with excellent reviews and engagement from our partners and ServiceNow customers. The Global Partner Ecosystem Summit will be held on May 28th and is a key part of the Knowledge 2020 digital experience as it is exclusively designed for our partners. The event is just two weeks away and I want to ensure that you have blocked time on your schedule to attend.
The Global Partner Ecosystem Summit is our annual launch event for new ServiceNow partner initiatives and programs where we share key announcements and insights on our go-to-market strategy, priorities, and plans.
What to Expect
In addition to my keynote, Bill McDermott will join me for a fireside chat to share key insights on the critical role our Global Partner Ecosystem plays in ServiceNow's accelerated growth strategy as a true Force Multiplier. You'll also hear Chris Bedi (NOW's CIO) and Gina Mastantuono (NOW's CFO) share their insights and perspectives on our new "Now Value" methodology that will inform every client engagement to drive business value impact. In addition, we will be sharing detailed insights from my global leadership team on key initiatives and programs designed to equip, enable, and empower your accelerated growth journey with ServiceNow. Finally, we have created and produced 25 Partner Ecosystem specific breakout sessions that will double click on specific initiatives and programs I will highlight in my keynote—all geared to help take your ServiceNow practice to the next level.
For more information, view the agenda here.
If you haven't yet registered for the Knowledge 2020 digital event, sign up today. If you've registered for Knowledge 2020 but not the Global Partner Ecosystem Summit, you can easily add the event to your current registration at no charge:)